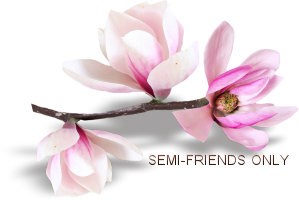 » Graphics post are viewable to everyone.
However, the personal and random entries
are only open for friends.
» Leave a comment in this entry if you would like
to add me. But just let me know why you're adding
and if we have anything in common!
» If you add without commenting, I might not add you back.
(
❝Life is a great big canvas, paint your own world❞
Collapse
)